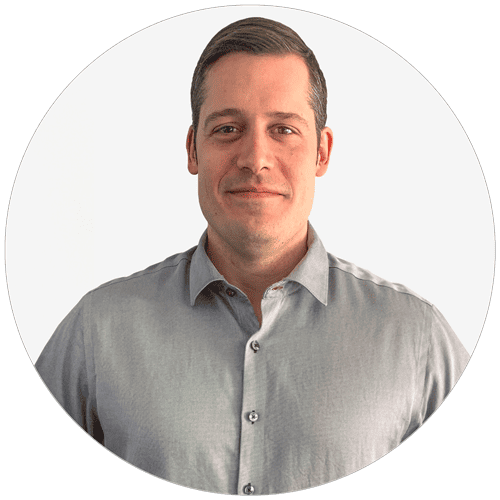 Pierre Barriault

Co-owner
After obtaining a College Diploma in Civil Engineering (2007) and a Bachelor in Construction Engineering (2011), Pierre Barriault soon discovered a passion for the construction field. Over the next few years, he held various positions on major projects for Hydro-Québec, STM, and the City of Montreal. Now, thanks to his experience and MBA, he can apply his knowledge to optimize the management of Habitations PHG's projects.
For some years now, he has been specializing in multi-residential projects. From wood-frame triplexes to 200-apartment buildings of concrete and steel, Pierre's expertise leads to a rigorous control over costs, deadlines, and building quality, contributing greatly to the success of Habitations PHG's projects.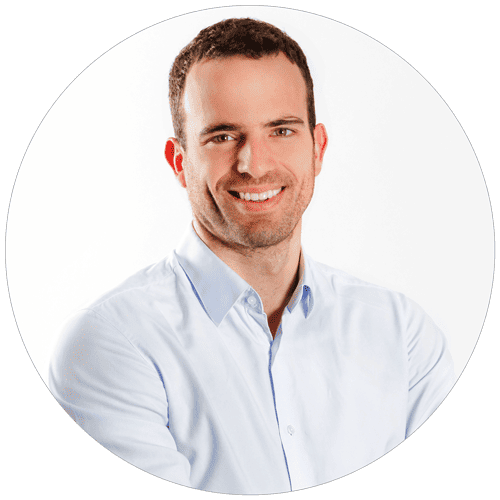 Henrik Michaelsen

Co-owner
Henrik Michaelsen holds a Bachelor of Business Administration with a specialization in Marketing from HEC Montréal and more than 11 years of experience in marketing and sales. He entered the real estate field in 2016 where he quickly developed an expertise in financial engineering, propelling his career as a real estate investor. Henrik plays an instrumental role in Habitations PHG's strategic and analytic vision.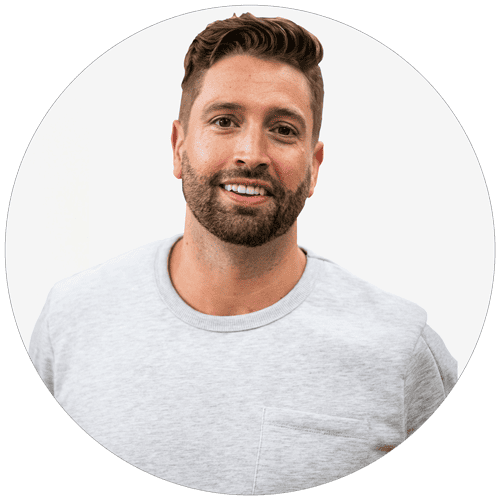 Gabriel Carrière

Co-owner
With more than 14 years of experience managing the customer care department of a North American sales and marketing agency, Gabriel Carrière started to take interest in real estate in 2016. His solid interpersonal skills and well-established network make him a compassionate property manager, providing a personal approach to every client. Gabriel is responsible for customer care, real estate transactions, branding, and marketing at Habitations PHG.