Habitations PHG provides the full property cycle.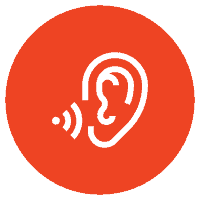 Be receptive and responsive to the needs of our residents and provide them with an environment where they feel at home.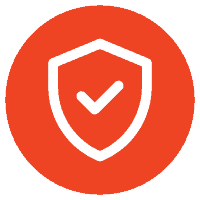 Build relationships based on respect and trust with all our business partners so that everyone can thrive at work.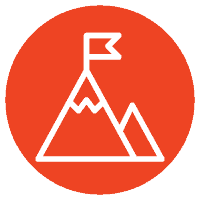 Always exceed our clients' expectations.
Our Mission
Provide a respectful residential experience, one client at a time.
Construction began March 2023Saint-Eustache
Maxime
2023-10-10T11:25:54-04:00